4 Management Issues Owners Should know About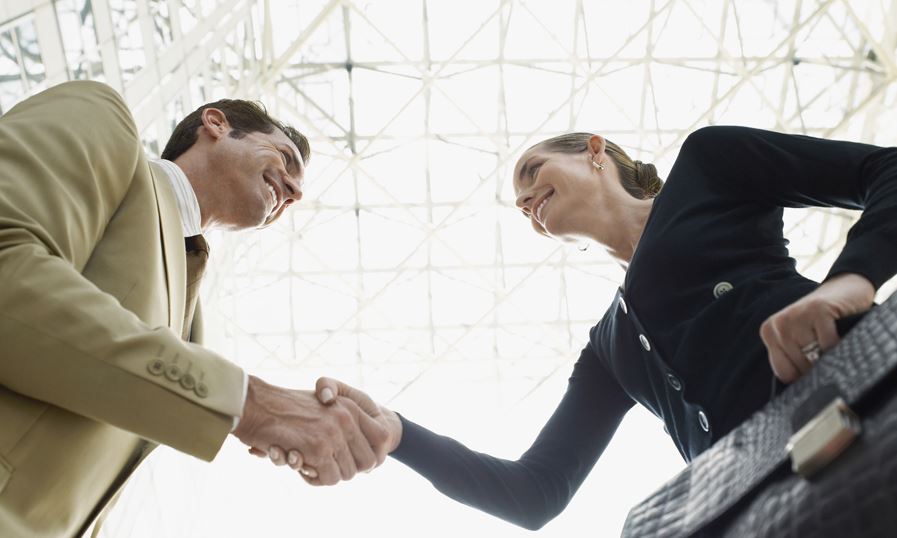 Owning a business makes you responsible for ensuring its success. Besides having the knowledge, skills, and abilities needed to create a competitive advantage, you must have management skills to build a successful enterprise. The following four management issues give you an idea of some of the important things you should know.

As a business owner, you might set profitability as your top goal. After all, companies exist for the purpose of generating profits. As a manager, you must realize that your business can show a profit and still not have cash available to pay bills. Cash flow problems can force you out of business, so take practical steps to avoid them. Reduce your accounts receivable balance, negotiate longer net terms with suppliers, minimize inventory, increase gross margins. Monitor cash flow to make sure your company can meet its obligations. When you do, you will eliminate existential fears and have time to focus on managing and growing your firm.
Workplace Safety
Never take chances with safety. While starting your business, you might have taken shortcuts and chances that helped you get more work done in less time. Now, that you have people working with you, you must make safety your top priority. Professionals, like those at http://407law.com/orlando-workers-compensation-lawyer/, know that workplace injuries can be extreme or negligible.  Labor laws and regulations impact your commitment to safety. For example, you must have a worker's compensation plan in place that provides care for employees who get hurt on the job.
Trust
As a business owner, you must develop human resources management skills. Rather than micromanaging your employees, try creating a framework of workflows that encourages employee satisfaction and motivation. Some of the factors involved you should consider when designing work include:
Task Completion
Allow employees to complete entire tasks or portions of projects. Doing so gives them a greater sense of value than they have while performing small, insignificant roles.
Employee Autonomy
Give workers the authority to make decisions on their own, without waiting for directions from you or a supervisor. Employees who develop decision-making skills improve the efficiency of your company and free your time for strategic management.
Significance
Workers need to feel as though their work provides a valuable contribution to their team. When they have such a sense of importance, they bond with their coworkers and become loyal to the mission of your company. Degree of feedback. You must develop trusting relationships with your employees, so you can provide feedback to them without making them feel threatened, patronized, or unappreciated. Meanwhile, you need to trust your workers to give you the feedback you need to lead your firm to success. When feedback flows freely, you build a constructive environment of constant improvement.
Contingency Planning
Unexpected things can happen that can temporarily or permanently affect the viability of your business. Plan for contingencies by having the proper business and property insurance in place. Changes in the market and the economy can also wreak havoc on your firm unless you maintain an ongoing planning process that will help you rapidly respond.
Your success depends on you well you manage every aspect of your company. Cash flow, trust, planning, and safety represent some of the most important issues you face right now. Master these, and you will have a fantastic start on the road to success.